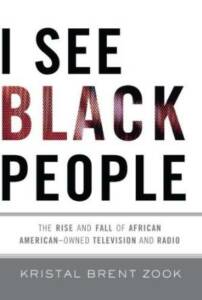 I See Black People:The Rise and Fall of African American-Owned Television and Radio published by Nation Books in 2008, is a collection of frank and intimate conversations with owners of radio and tv stations, large and small. Through their recollections, the book examines the mystery of why so few minorities and women own media outlets in America.
---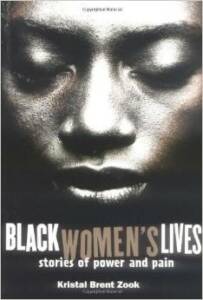 Black Women's Lives: Stories of Power and Pain, published by Nation Books in 2006, has real-life, personal portraits of women that I find absolutely fascinating: an organic dairy farmer in Bakersfield, Vermont whose son was killed in the first Gulf War;  a high-powered corporate executive who adopted twin girls; a principal in Georgia who started the first sugar-free elementary school in America; a  filmmaker and television director who created "Love and Basketball"; and others. This book went into its third printing within the first year of its publication and is my personal favorite.
---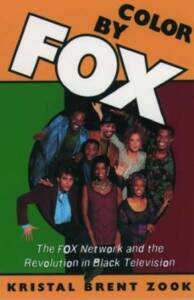 My first book, Color By Fox: the Fox Network and the Revolution in Black Television, was published by Oxford University Press in 1999. Documenting an important era in black-produced television, it was most recently cited in The New York Times Sunday  Magazine in August of 2015, and in both The New Yorker and on TV One in April of 2016. In it, I go behind the scenes of popular African American television shows such as "In Living Color," "The Fresh Prince of Bel Air," "Martin," "New York Undercover," "The Sinbad Show," "Living Single," "Roc," and "South Central" to interview more than 65 mostly African American producers, directors and television executives about race and television representation.