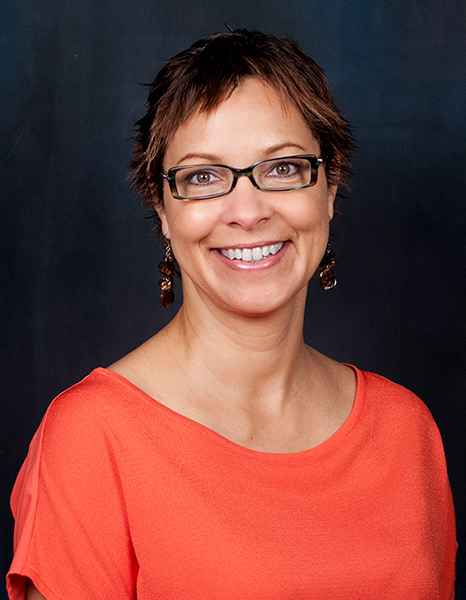 For more than 20 years I've reported on social issues such as health, education, culture, politics, race, gender, and the environment.
Just out of graduate school, I began contributing articles about film, television and books to The Village Voice and The LA Weekly.  Later, I wrote for publications such as The Washington Post as well as The New York Times Sunday Magazine, Vibe, Essence, and many others.  I also wrote and produced for NPR briefly, and later contributed on-air commentaries.
I've been a frequent guest speaker on college campuses, and have appeared on television outlets such as CNN, MSNBC, C-Span, MTV, Fox, BET, PBS, and TV-One, as well as radio stations such as Pacifica Radio, Air America, and NPR, where I have worked as both a commentator and a segment producer.
In 2007, I was offered a full-time teaching position at Hofstra University on Long Island, about 35 miles east of New York City.  Since then I've enjoyed working with our enthusiastic students as a tenured professor of journalism and as the former director of our M.A. Journalism program, where I'm happy to report that we  increased enrollment by more than 300 percent! I'm also proud to say that Hofstra has also been ranked the #2 school in the entire country for media professionals.
My first love though, is writing, which I now do from both New York and Miami. So far I've written three books:
Visit my books page to learn more about them.
I hope you find something in my work that's useful to you – something that moves you. Please feel free to sign up for email updates. Or just drop me a line to share your thoughts kristal.zook@hofstra.edu. I'd love to hear them.
Kristal